Our Community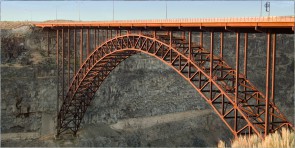 We who live in Southern Idaho love the lifestyle and easy pace—
but don't be fooled by the quiet surroundings, because there is so
much to see and do here.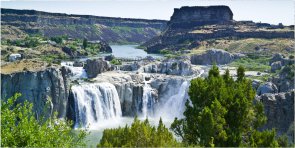 The scenic Snake River Canyon are homes to a variety of birds of
prey. It's also home of two famous water falls: Shoshone Falls and
Twin Falls - also known as the "Niagra of the West."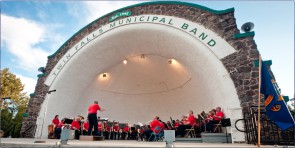 Take a short trip to the Hagerman Valley where you will see
numerous fresh water springs cascading down the face of the
canyon. Drive north and see the breathtaking Sawtooth range.
Then after a day of sightseeing, enjoy one of many great
restaurants in our area. Or go out during a warm, mid-week
Summer evening and listen to our great volunteer band at City Park.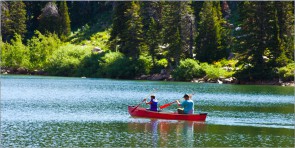 In the Summer and Fall, you will have easy access to fishing,
rafting and hunting. In the Winter, we're a junction to some of the
world's greatest skiing and snowmobiling, with Pomerelle,
Magic Mountain and Sun Valley near by.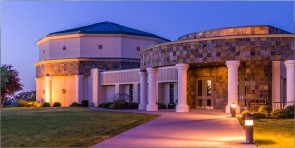 Our schools are the best in the state because of great
community support. We in Southern Idaho know the
importance of a good education and want our kids to
have the very best and a promising future.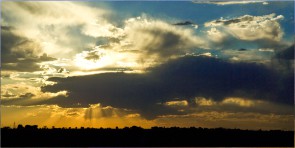 Community... it's what we're all about in Southern Idaho.
We invite you to join us.